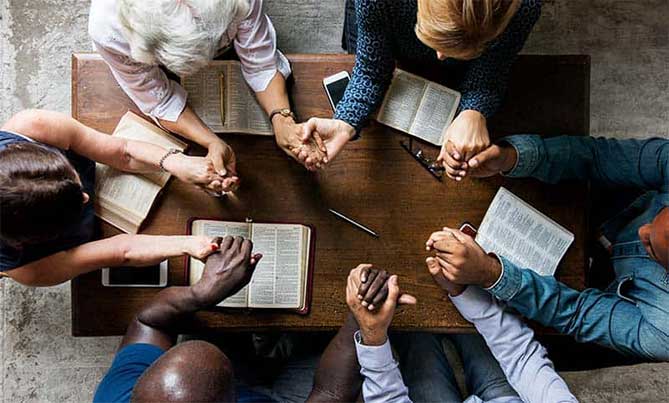 Over 40 years of combined experience advocating for disabled people and debtors.
National Disability Attorneys Serving Houston And Dallas
Providing Excellence In Legal Services
Legal processes are complicated. Navigating them can take experience and specialized knowledge. Since 1999, our firm has helped over 16,000 individuals and workers in Houston, Dallas and across the U.S. secure their benefits and future through SSDI and SSI.
Our work and results have earned us a reputation for consistently achieving success for our clients.
Making Legal Knowledge Accessible
Our attorneys have the knowledge, background and skills to help present your case in a convincing manner. We will provide you with cutting edge legal advice and explain all options available to you.
In fact, before becoming an attorney in private practice, Kenna Garner worked as a decision writer for Social Security Administration (SSA). During this time, she learned the inner workings of the administration and now applies this knowledge to help her clients and train our staff.
Our legal knowledge is just one aspect of our firm's success. Everyone at our firm, from the attorneys to our administrative staff, prides themselves on providing the best service to our clients.
Whether you are filing for SSDI or are preparing for an appeal, our attorneys will stay with you until the end. We don't get paid unless you win your benefits.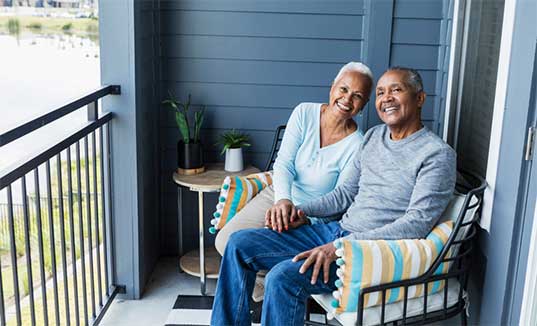 We have represented more than 16,000 disabled persons since 1999
We Win a Multitude of SSI/SSDI CASES YEARLY
Stopped Bill Collectors, Foreclosures, & Repossessions
Helped thousands of debtors to discharge their debt